Real-estate appraisals and consultancy services specializing in Lake Erie waterfront properties.
Waterfront PropertiesTab 2Tab3Tab4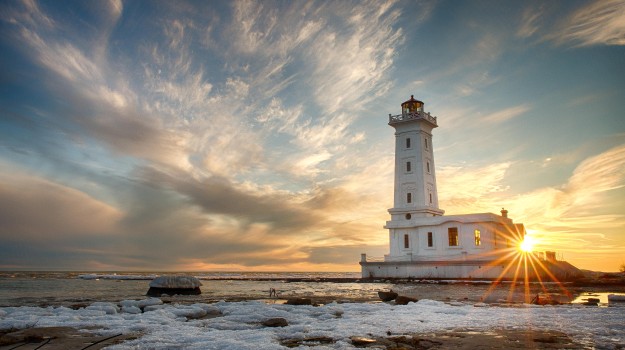 Regional Appraisals Inc. is qualified and experienced to appraise all types of properties, including waterfront properties of all sizes.
 We specialize in these types of unique properties.
Waterfront properties are always in demand and valuing of these properties can be difficult if the appraiser is not familiar with the area.
 With our experience, knowledge of the local market and established relationships with brokers and bankers in the industry, we have the necessary skill set
to competently appraise these properties.